As CoreTpu, we have started the production of foil laminated tpu. We invite you to try our new product. Thermoplastic Polyurethane (TPU) is easily used in many products as it is not allergic like Latex. Since the TPU we produce is 100% pure, it is not carcinogenic like PVC.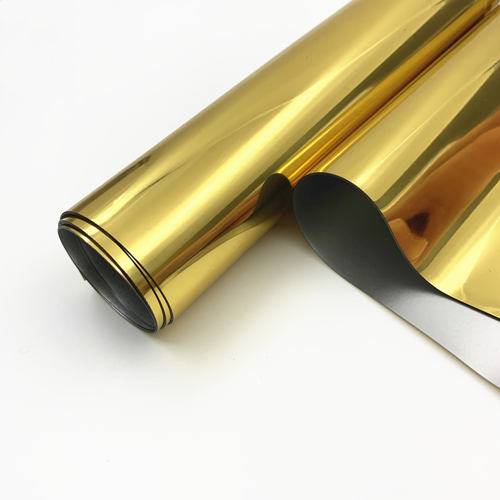 Foil Coated Tpu
It can be used safely for many years. We can produce our product in different thicknesses (50 micron to 2000 micron) and different widths (25cm-150cm). It can be coated with foils in different colors. That's why we offer our customers a wide choice.
You can get more detailed information about standard products or products that can be produced according to your needs by contacting us on our contact page.
For detailed information, you can fill the form on the right.
For detailed information, you can fill out the form below.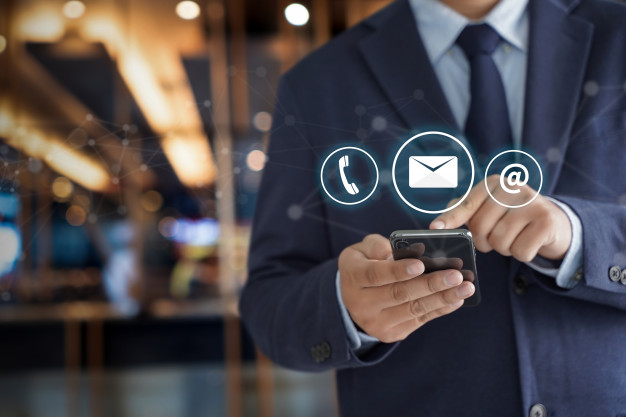 I agree to my data being used to communicate with me.