About Us
40 Years of Experience
CoreTPU has been producing pure, breathable, polyester-based and polyether based TPU films with 40 years of Akay Group's experience in the industry. As CoreTPU in 2011, as well as its own funds to support research and development as implemented by TUBITAK project it has successfully completed its first film production machine produced in Turkey has made it ready to operate in 2015.
Akay Group, which wants to carry the success of film and film production machine to the field of TPU film, decided to put CoreTpu company into effect in 2018.
Coretpu makes a difference with its ability to respond to special demands and orders through its own production. Offering the same product variety and service quality to its customers at different scales, the company is working to add value to the future of its business partners. The company, which provides services with its specialist team in its facilities located in Şekerpınar / ÇAYIROVA TOSB, aims at the safety of the well-established industry experience in the production of films.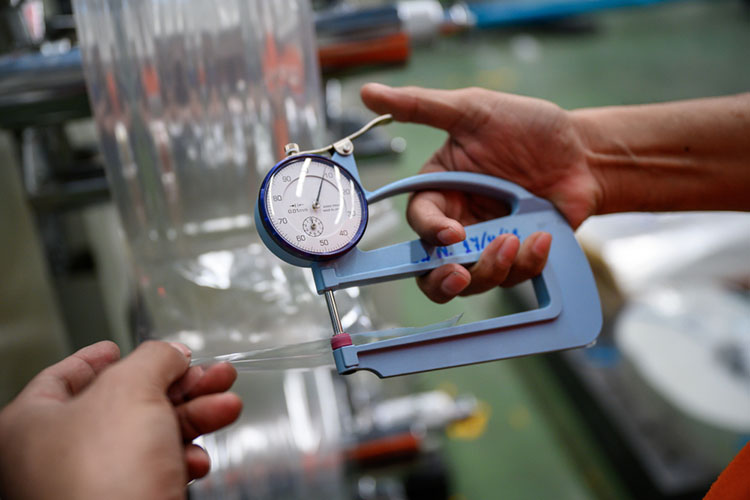 Locality


Coretp, producing 100% domestic technology, is committed to use Turkey's potential to contribute to Turkey's economy. CoreTPU, showing great courage for the country's economy, uses largely domestic supply and the labor power companies during is advancing with firm steps with experienced engineers in the most advanced technology led his team onto the new components to produce in Turkey to reach and target continues its R & D efforts.

Being able to respond to the needs of the developing market with the fastest and best quality products

Add value to the work of our partners using advanced technology

Getting quality products using natural and local resources

To contribute to the country's economy

Pioneering the sector with continuous R&D studies
For detailed information, you can fill the form on the right.
For detailed information, you can fill out the form below.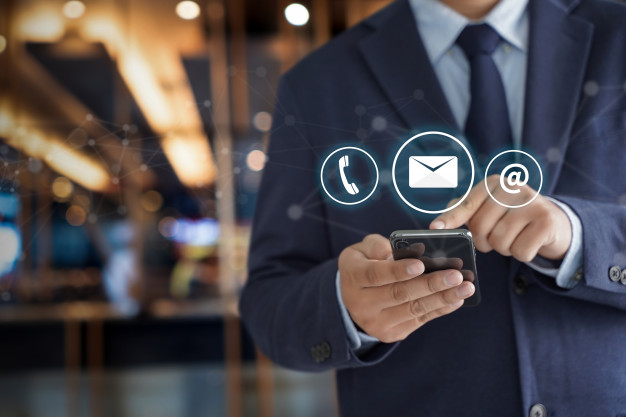 I agree to my data being used to communicate with me.