Hot melt TPU materials are made of thermoplastic polyurethane. It can be used in multi-purpose works such as hot melt TPU, textile lamination, fabric waterproof fabric coating, sewing tape, hot melt adhesive film, heat transfer lamination.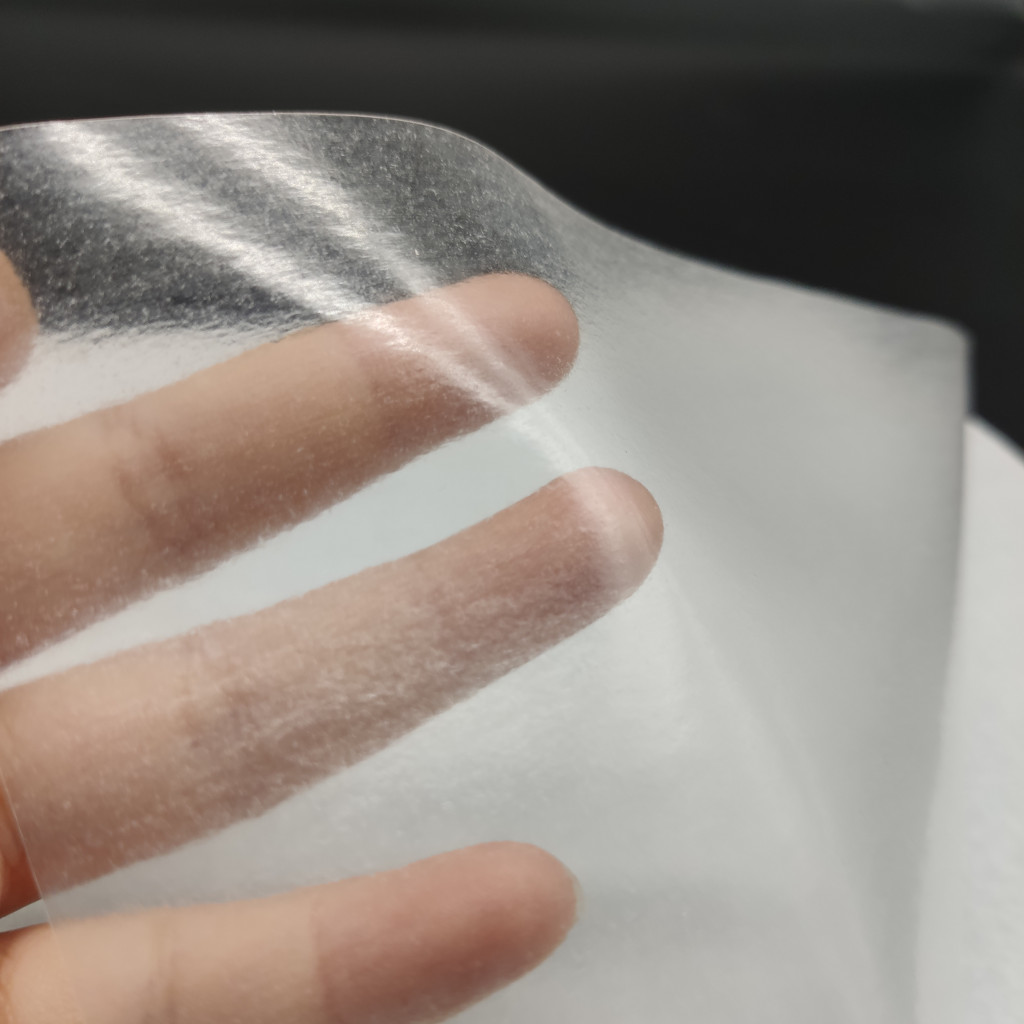 Hotmelt TPU Applications:
Low Temperature Lamination Sheets
High adhesion strength to all types of materials

Good flexibility at low temperature

Fast crystallization rate
You can get more detailed information about standard products or products that can be produced according to your needs by contacting us on our contact page.
For detailed information, you can fill the form on the right.
For detailed information, you can fill out the form below.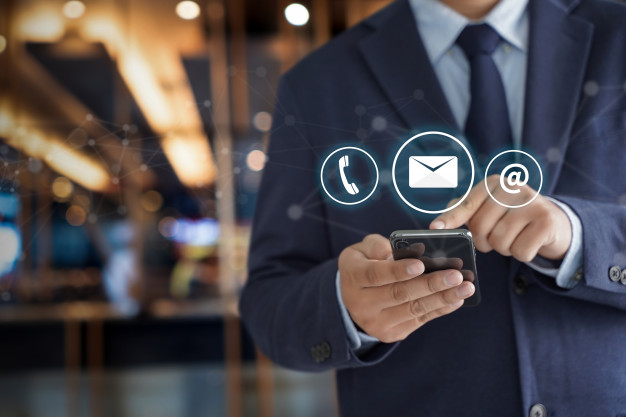 I agree to my data being used to communicate with me.