The CoreTpu; produces the best thermoplastic polyurethane (TPU) films for use in industrial products. Among the TPU film types, they design waterproof and breathable films that have been modified with their own technological facilities and techniques.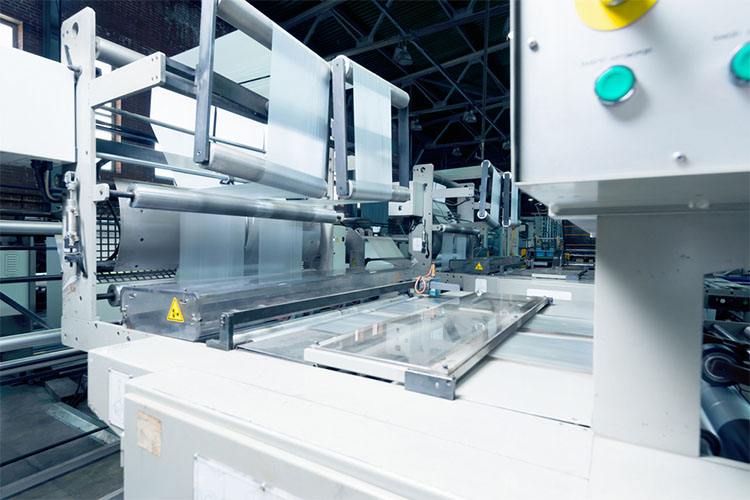 These films may be preferred in the production phase of outdoor materials, which require extreme resistance to environmental conditions. Clothing and shoes to be used during adverse weather conditions, which may cause serious consequences, must be resistant to environmental and meteorological conditions, as well as that clothing should not harm the human body and especially the skin. CoreTpu produces films that deliver high moisture permeability thanks to its extraordinarily thin and hydrophilic breathable structure that can successfully accomplish both goals in these types of clothing.
The waterproof breathable membranes produced by CoreTpu are based on TPU. Hydrophilic or Hydrophobic structures, ventilation levels and designs on your requirements and expectations are produced to meet your customer requirements and provide them with the most technologically and economically viable solutions.
Designed with CoreTpu's cutting-edge technological possibilities, Breathable Tubular Films are waterproof and windproof, but can also emit moisture vapor that can form when you have enough fresh air in your body to supply it. With moisture permeability, water resistance and air permeability and wind resistance are opposite to each other and can be understood as difficult. CoreTpu has the qualifications and competence to control these features in the direction of orders and requests. In addition, breathable thermoplastic polyurethane films have tear-resistant structures and high flexural ratios that are far superior to their counterparts.
Breathable TPU films can be easily and safely used in home textile products from sportswear to fire-fighting apparel to medical supplies.
Breathable Polyurethane Films can be used comfortably on the following products:
Breathable performance textile products

Advanced wound dressing products

Aprons providing work safety
You can get more detailed information about standard products or products that can be produced according to your need by communicating with us at our contact page.
For detailed information, you can fill the form on the right.
For detailed information, you can fill out the form below.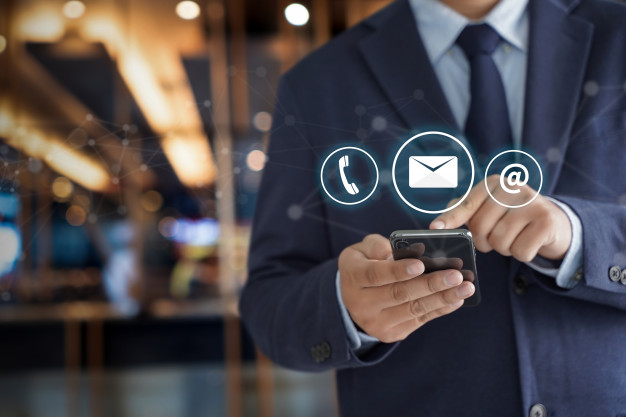 I agree to my data being used to communicate with me.