TPU films produced by CoreTpu will increase the durability and quality of your products, allowing them to add a variety of features. TPU films can be used as pure or compound materials according to the area of need. The greatest advantage of thermoplastic polyurethene films is that they have proven their reliability in almost every industrial field and the quality is known.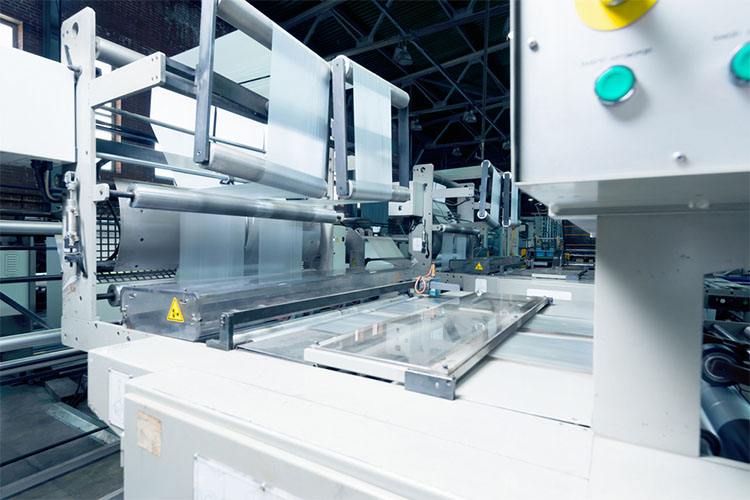 With CoreTpu films, you can gain extraordinary durability against your physical, chemical and environmental properties as well as maintain flexibility in different thermal conditions.
CoreTpu thermoplastic polyurethane films are both highly elastic and tear-resistant as well as very fine structured rubbers. Depending on the production techniques and thicknesses, TPU films can give very different qualities to different products. If desired, certain thin films which can be produced in accordance with the intended use may be used to laminate the product in products such as cloth plaster. Again depending on the area of use, rubber can be produced especially thicker if desired, even in bullet-proof glass. Polyurethane films perform much better in all application areas than alternative materials in much heavier physical and chemical durability tests.
TPU films that are transparent or translucent can not be absolutely allergic. Cloths can be laminated at low temperatures, and used on many areas safely for many areas including spiral hoses, shoe sole, joining of two different fabrics, sportswear, medical products, durable curtains.
In addition, CoreTpu pure tpu film can be used in place of elastomers such as synthetic fabric and other rubbers used in applications requiring flexibility, UV resistance, low temperature flexibility, as well as conditions that require resistance to abrasion, moisture and chemicals.
Thanks to the production techniques and the technologies that Coretpu use by taking advantage of special engineering ideas, it has the possibility to use different production modes and application transformations and the film you order can be produced in accordance with the specifications you want to use in your own products.
Areas where pure TPU Film can be used
Lubricant and anti-block technologies
You can get more detailed information about standard products or products that can be produced according to your need by communicating with us at our contact page.
For detailed information, you can fill the form on the right.
For detailed information, you can fill out the form below.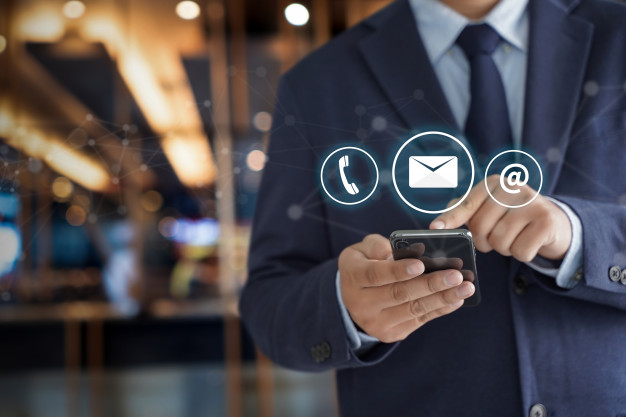 I agree to my data being used to communicate with me.